Star Trek Enterprise 126 - 201 Shockwave Part

s

1 And 2
Enterprise discovers a mining colony

and t

he crew gets an invitation for a meeting. Right before landing

the atmosphere and the shuttle cause

an

explosion

.

All 3600 colonists are reported dead. Eventually Enterprise' mission is canceled and they must return home, When the ship has altered course, crewman Daniels, a time traveler, pays a visit to captain Archer.
Star Trek Enterprise

126

- Shockwave Part 1 (4

7

:

12

)
Alien Planet (1:33:43)
Alien Planet is a 94-minute docufiction, originally airing on the Discovery Channel. It's about two internationally built robot probes searching for alien life on the fictional planet Darwin IV.
New Sci-Fi Series 'Cyborgs' Set to Premiere This Year

In the new, independently produced sci-fi series "Cyborgs," a race of highly intelligent and deadly robots have declared war on humans, and the humans los

e

. The series, created by the filmmakers behind the documentary Legendary AD, is set in the era after this global war has already ravaged the planet. Left as a desolate, arid wasteland, the setting reveals a quintessential post-apocalyptic landscape

.

Tucked away somewhere in this region is a surviving group of scientists who have created a team of evolved cyborgs; 10 humans who have been technologically enhanced. The series focuses around themes of humanity versus technology and how close the two have already come to being one in the same.

A member of an alien species is being interrogated by a machine.

"R'ha" is a

6-minute animated student film by German director Kaleb Lechowski

. It

is being developed into a feature-length film
)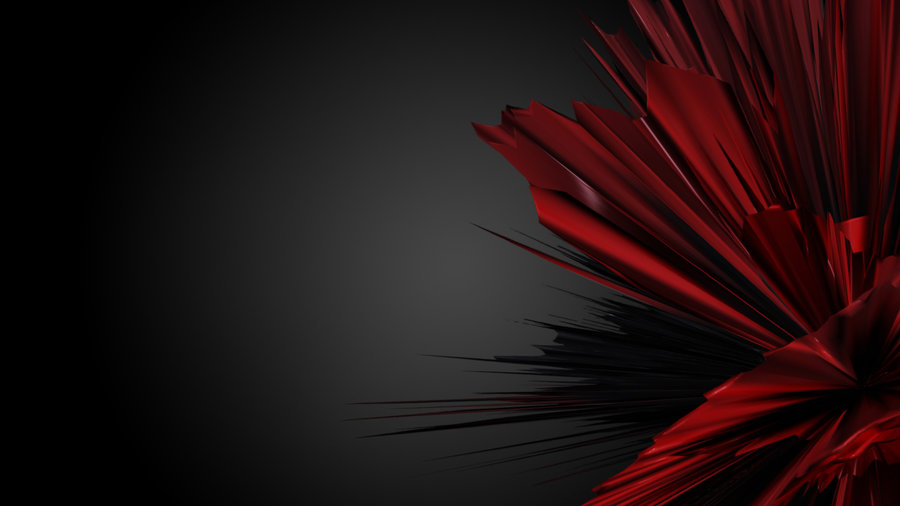 Battlestar Galactica Cast Interviews (35:18)
Top 10 Coolest Planets In SciFi Movies
Total Recall 2070 - 16 - Restitution (44:44)

Movie Magic - Behind The Scenes Of Deep Space Nine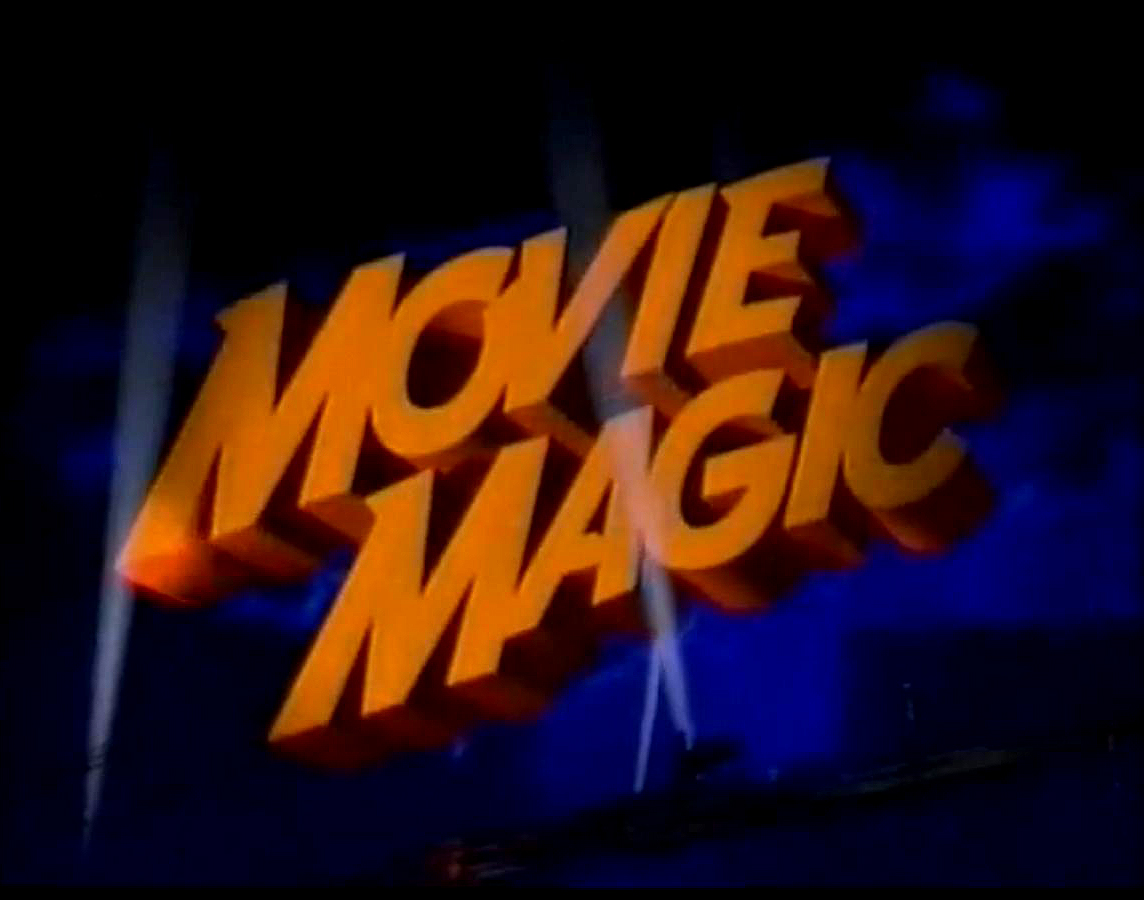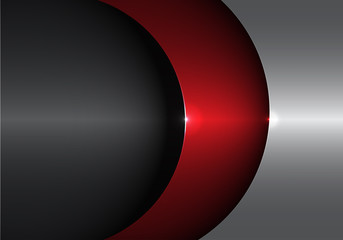 World's Longest & Deepest Tunnel Ever Built (45:14)
Jim Carrey Does Clint Eastwood


BOOK REVIEWS
Dr. One - Peter Galarneau Jr.
http://www.petergalarneau.com/DrOne/
Mostly Harmless - Douglas Adams
http://www.sfreviews.net/mostlyharmless.html
The Rowan - Anne McCaffrey
https://www.kirkusreviews.com/book-reviews/anne-mccaffrey-4/the-rowan/
SCIFI NEWS QUOTE OF THE WEEK
"

All successful people men and women are big dreamers. They imagine what their future could be, ideal in every respect, and then they work every day toward their distant vision, that goal or purpose" - Brian Tracy