Embers (1:26)
After a global neurological epidemic, those who remain search for meaning and connection in a world without memory. Five interwoven stories explore different facets of life without memory, in a future that has no past. "Ember's" is a former worldwide

film festival winner.

AUDIO: Christophe Beck - Edge Of Tomorrow - No Courage Without Fear
Star Trek Deep Space Nine 206 - Melora (45:28)
Have you ever noticed that in some of our favorite movies what Hollywood does best is throw in an actor who can play the part of say, an Oceanographer (Richard Dreyfuss in "Jaws,") a Military PR man, (Tom Cruise in "Edge Of Tomorrow

)

" or a nuclear weapons expert (Nicole Kidman in "The Peacemaker". These are important roles

which

can inspire us in real life. So if you've ever wanted to be a linguist, you're finally getting your big moment with the November movie "Arrival." In the film,the linguist, played Amy Adams, tries to communicate with aliens who have mysteriously arrived on Earth. Jeremy Renner and Forest Whitaker star next to Adams, a brave women with a big heart, a keen mind and a passion to explore.

More On "Arrival":
https://www.inverse.com/article/19791-arrival-trailer-alien-language-amy-adams-heptapod-b-heptapod-a-semagrams
"Timeless" Series Premier Oct 3 on NBC
Death From Above - The Making of "Starship Troopers" (19:50)
Dr. Who 2015 The New First Series 902 - The Witch's Familiar (47:48)
Many people believe that a country that is named Iceland would be cold and covered with ice, yet in reality only 10% of

i

ce

covers the land.

So enjoy this Iceland waterfall animation and watch the
Sci-Fi Short: "JORDIN," which was filmed in Iceland. Oh and keep a lookout for something out of the ordinary

!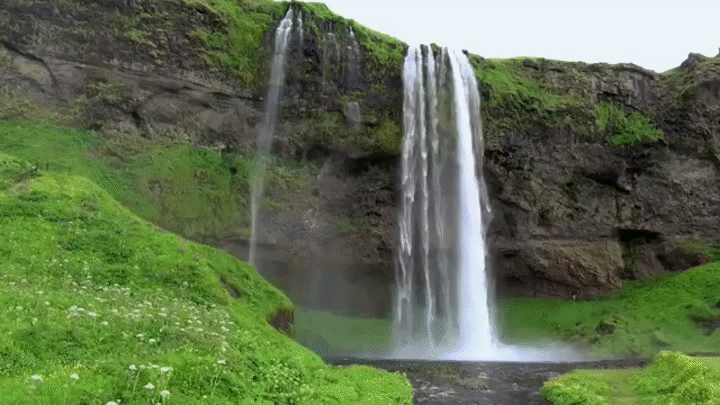 JORDIN - Sci-Fi Short From Iceland (2:09)
(If this will not play

in

Firefox, there are instructions on the bottom

of the page)
Seven Days 110 - Sleepers (42:19)
Almost Human 102 - Skin (42:46)
New "Morgan" Teaser - Hits Theaters Sep. 2.
Jared Leto Joins The Cast Of "Blade Runner 2"
Jared Leto has now officially signed on for a role in the "Bladerunner

2,"
however what exact role he will end up with has not yet been revealed. For those not aware, the sequel to the 1982 classic will catch up with Rick Deckard two decades after his hunt for hidden rogue Replicants, introducing him to a whole new world full of strange and interesting characters, which is most likely where Leto's casting comes into place.



HBO Releases New Westworld Photos


http://www.dailymail.co.uk/tvshowbiz/article-3751191/HBO-releases-new-Westworld-photos-ahead-premiere-long-works-sci-fi-series.html

NASA announced Sunday that it had re-established contact with STEREO-B after communications were lost in October 201
4. Contact with the spacecraft, which works in tandem with a second spacecraft to study the sun, was lost during a test of one of its timers. STEREO-A was unaffected by testing and continued working normally over the past 22 months. Launched in October 2006, the STEREO mission includes two spacecraft. One ahead of Earth in its orbit, the other behind it, monitoring the flow of energy and matter from the sun to Earth.
SpaceX's Dragon spacecraft has detached from the International Space Station, having successfully delivered nearly 5,000 pounds worth of supplies. Among the cargo was an international docking adapter (IDA), a new part that signals the birth of a new chapter in the ISS' history. This was actually SpaceX and NASA's second try at attaching the IDA. The first disintegrated on a failed mission in June 2015. It won't just be commercial flights that use the new dock: all missions will make use the new dock, including NASA's Orion mission, scheduled to send humans on a manned mission to Mars by 2023.
The Man From U.N.C.L.E. 212 - The Children's Day Affair (50:19)
The

"Lost In Space"

Jupiter 2 at the Sci-Fi Air Show
Keanu Reeves Is About To Jump Back Into The SciFi World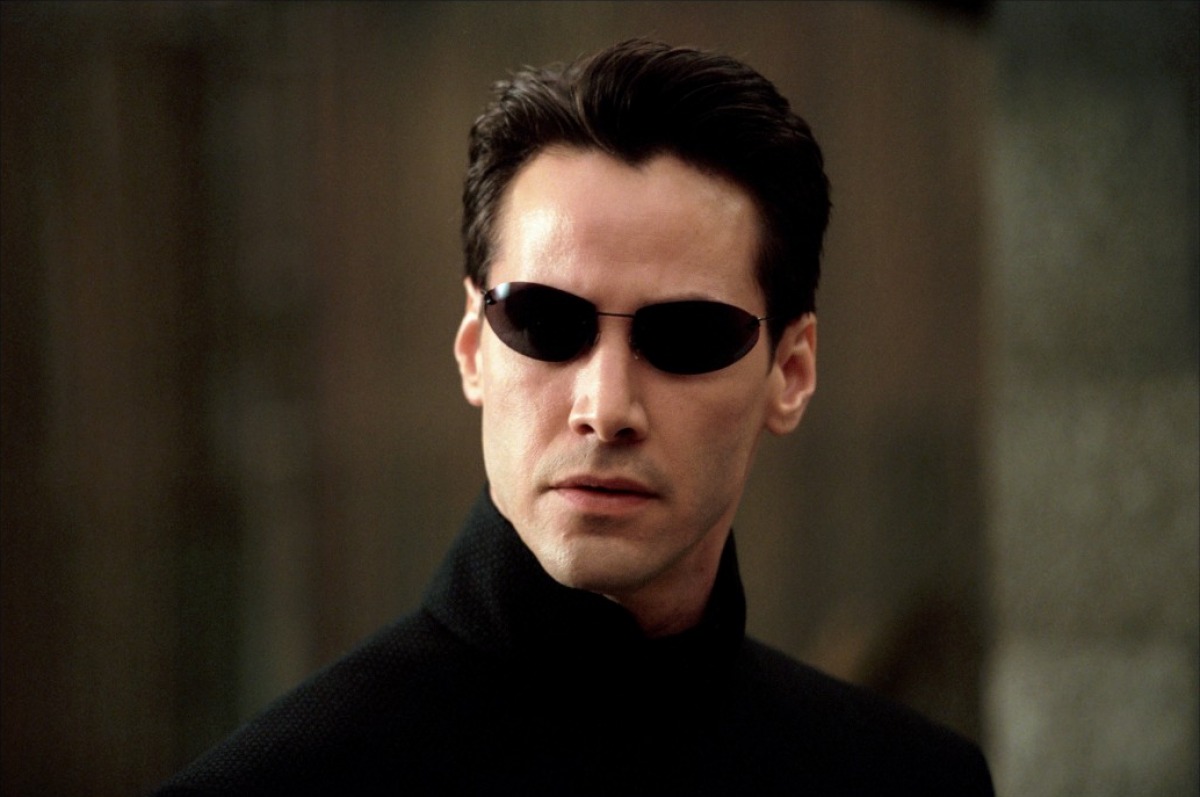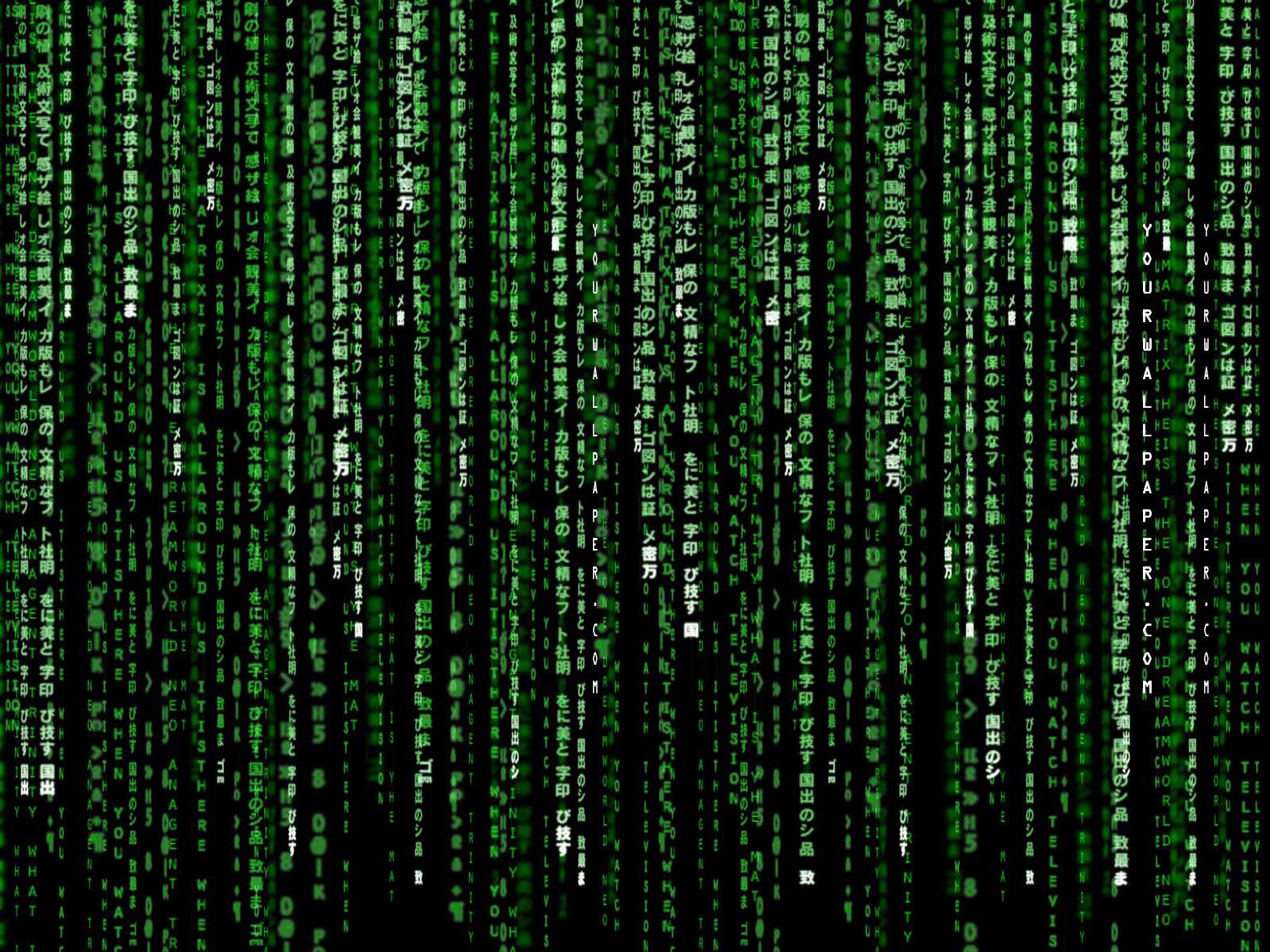 He Will Always Be

My Favorite "Dude."
It's been over 13 years since we last saw Keanu

Reeves

in the "

M

atrix" movies and one forgettable "The Day The Earth Stood Still." Right now he's currently in Puerto Rico filming "Replicas," where he will play a scientist who is

determined

to figure out a way to bring his family

out

of the grave and back to life again. More details you say: Reeves will take on a government-controlled laboratory, a police task force and the physical laws of science to get what he wants. "Replicas" hits theaters in 2017.
Matrix Runs on Windows XP
BOOK REVIEWS
That Hideous Strength (Space Trilogy, Book 3) - C.S. Lewis
http://www.vintagenovels.com/2014/02/the-cosmic-trilogy-3-that-hideous.html
The Thursday War - Karen Traviss
http://www.sfsignal.com/archives/2012/12/book-review-halo-the-thursday-war-by-karen-s-traviss/
Flawed : Flawed Series, Book 1 - Cecelia Ahern
http://everythingalyce.blogspot.com/2016/03/flawed-flawed-1-by-cecelia-ahern.html
SCIFI NEWS QUOTE OF THE WEEK
"Remember today, for it is the beginning of always. Today marks the start of a brave new future filled with all your dreams can hold. Think truly to the future and make those dreams come true."- Walter Winchel
Instructions For Getting Iceland Video To Play In Firefox.
I had problems at first but fiddled with the instructions Firefox gave me

a

nd now it works fine.

1. Clear the Cache and remove Cookies (Warning!! This will log you out of sites you're logged into.) 2. Type about:preferences

then

Enter in the address bar.

Cookies: Select Privacy. Under History, select "Firefox will use custom settings." Press the button on the right side called Show Cookies. Use the search bar to look for the site. Note: There may be more than one entry. Remove all of them. 3. Cache: Select Advanced, then

N

etwork. Across from Cached Web Content, Press Clear Now. Under Advanced, Select General. Look for and turn off Use Hardware Acceleration. 4. There's also an add-on that might help: "HTML5 Video Everywhere". 5. Worst comes to worst, just watch it on the Vimeo channel!