Movie: "Eye In The Sky"
Col. Katherine Powell, a military officer in command of an operation to capture terrorists in Kenya, sees her mission escalate when a girl enters the kill zone triggering an international dispute over the implications of modern warfare. Obviously this is not SciFi, however I believe it's a nice change of pace and just different enough to be interesting. Plus...Alan Rickman's in it! (1:43)
Star Trek Continues is a fan-created non-canon web series set in the Star Trek universe produced by a non-profit charity, Trek Continues and Dracogen. They have produced 11 episodes so far.
Star Trek Continues Latest episode: E09 "What Ships Are For"
Guest:

John de Lancie:
(49:13)
Luc Besson Wants To Make A Valerian Sequel!
Maybe this is where the term "quit while your ahead came from???
Luc Besson says that he wants to make a "Valerian And The City Of A Thousand Planets" sequel. His fellow film mates say he had a great time shooting the first movie and thinks there is plenty of scope to bring the characters back time and time again. Asked if he'd make another "Valerian" film, he said: "Yeah, I will sign tomorrow. I would love to. We had so much fun with Cara and Dane. I think the three of us will sign tomorrow if we can do another one or two. "Every episode is a new trial. And you're not linked by the first one. (No mention by Luc and Hollywood executives about the first movie's box office gross)
A Chat with Roy Thinnes Of "The Invaders
http://www.premiumhollywood.com/2008/05/24/a-chat-with-roy-thinnes-the-invaders/
The Invaders S1E04 - The Leeches
Vincent is called on by a renowned electronics
expert who fears he may soon be abducted by alien invaders.



Star Trek: The Next Generation - S6E14 - Face Of The Enemy
Deanna awakes to find herself altered to look like a Romulan, immediately unaware she's been tricked by undercover Romulan's who are sympathetic to the cause of peace in the Romulan Empire (44:33)


The Star Trek Captain Sulu Series You Never Got to See (1:27:55)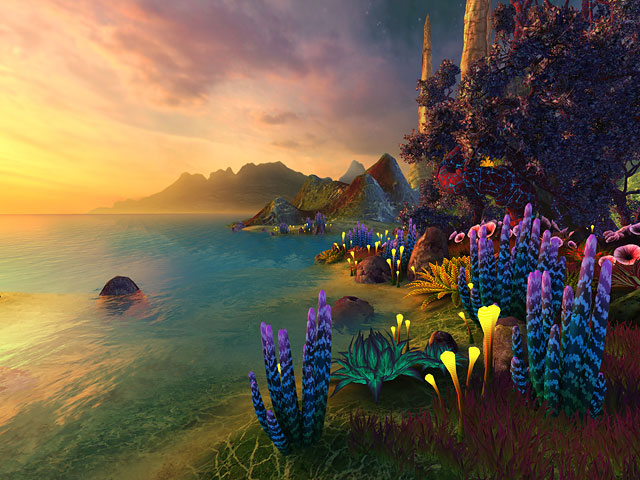 A Look At The Special Effects Work That Went Into "Alien: Covenant. (7:53)
A New Study Says Global Warming Will Cause 260,000 Premature Deaths By 2100
http://www.dailymail.co.uk/sciencetech/article-4740030/Climate-change-expected-increase-deaths.html?ITO=1490&ns_mchannel=rss&ns_campaign=1490
See What Happens When A Plane Violates Presidential Airspace!
Get Ready for the Great American Eclipse on August 21, 2017
https://science.nd.edu/events/2017/08/12/get-ready-for-the-great-american-eclipse-3/
Brent Spiner imitates Patrick Stewart
BOOK REVIEWS
Steal The Stars - Mac Rogers
http://www.tor.com/2017/05/01/tor-labs-announcement/
Einstein's Dreams -Alan Lightman
http://www.physicscentral.com/explore/writers/einsteins-dreams.cfm
The Fortress At The End Of Time -Joe M. McDermott
https://www.theverge.com/2017/1/17/14223772/fortress-at-the-end-of-time-joe-mcdermott-book-review
SCIFI NEWS QUOTE OF THE WEEK
"Time passes so fast. Make time to be still." - Lailah Gifty Akita