Blade Runner 2049 Director Is Confident He's Getting It Right

!
When fans of Blade Runner found out that a sequel was in the works, they weren't overly ecstatic at the prospect, but when it was announced that Denis Villeneuve, the "Arrival" Director was going to be the one calling the plays , tensions subdued very quckly. Villeneuve is well aware of the responsibility of re-doing such a unique movie. though he doesn't let it show. During an interview with Variety, the director calls the Blade Runner sequel the "riskiest project" he's ever been involved with, but seems to enjoy the challenge at the same time. After "Blade Runner, "Dune" is his next project.
"Blad

e" Runner 2049 opens October 6, 2017
Good Grief

It's Another UFO Special. James Doohan And Bob Lazar Host
Making "Star Trek First Contact" Documentary
The Excellent SciFi Short "The Last Man" (20:06)
Star Trek Discovery - Now in Production!
While the new Star Trek show, Discovery has apparently been delayed a bit, at least now we have a teaser for the series. The show has officially begun production, and this clip is loaded with teases. After spending the first 30 seconds or so reminiscing we get to see some alien costumes, some images of the ship once again as well as other more traditional ship images, the uniform, some sets and more. The uniforms are in line with what they wore on Enterprise and we also see the Captain's chair. The series stars Sonequa Martin-Green, Doug Jones, Michelle Yeoh, Anthony Rapp, Chris Obi, Shazad Latif, Mary Chieffo, and James Frain, and will first premiere with a special episode on CBS to get viewers hooked on the series. After that point, the show will be exclusively available on CBS All Access, and via Netflix outside of the US and Canada.
"Total Recall 2070

" 11 - Begotten Not Made



This Might Be the Most Life-Like Robot Ever Built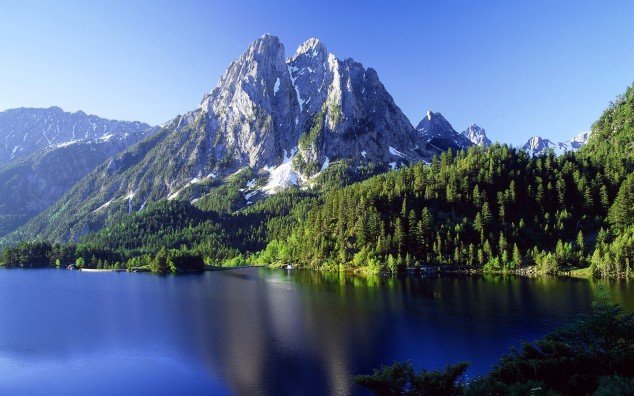 Why The World Is Getting Better Than-ever And Will Get Better Soon
https://singularityhub.com/2016/11/01/why-the-world- is-better-than-ever-and-will-get-better-still/
Chris Hemsworth And The Crew Of The SS Orion

O

n SNL
BOOK REVIEWS
Always Coming Home - Ursula K. Le Guin


https://www.kirkusreviews.com/book-reviews/ursula-k-le- guin/always-coming-home/


Aristoi - Walter Jon Williams


http://www.tor.com/2011/05/24/surpassing-humanity-walter-jon- williams-aristoi/


The Forge Of God - Greg Bear


http://didactsreach.blogspot.com/2014/01/book-review-forge- of-god-by-greg-bear.html

SCIFI NEWS

QUOTE

OF THE WEEK
"Our greatest weakness lies in giving up. The most certain way to succeed is always to try just one more time." - Thomas Edison